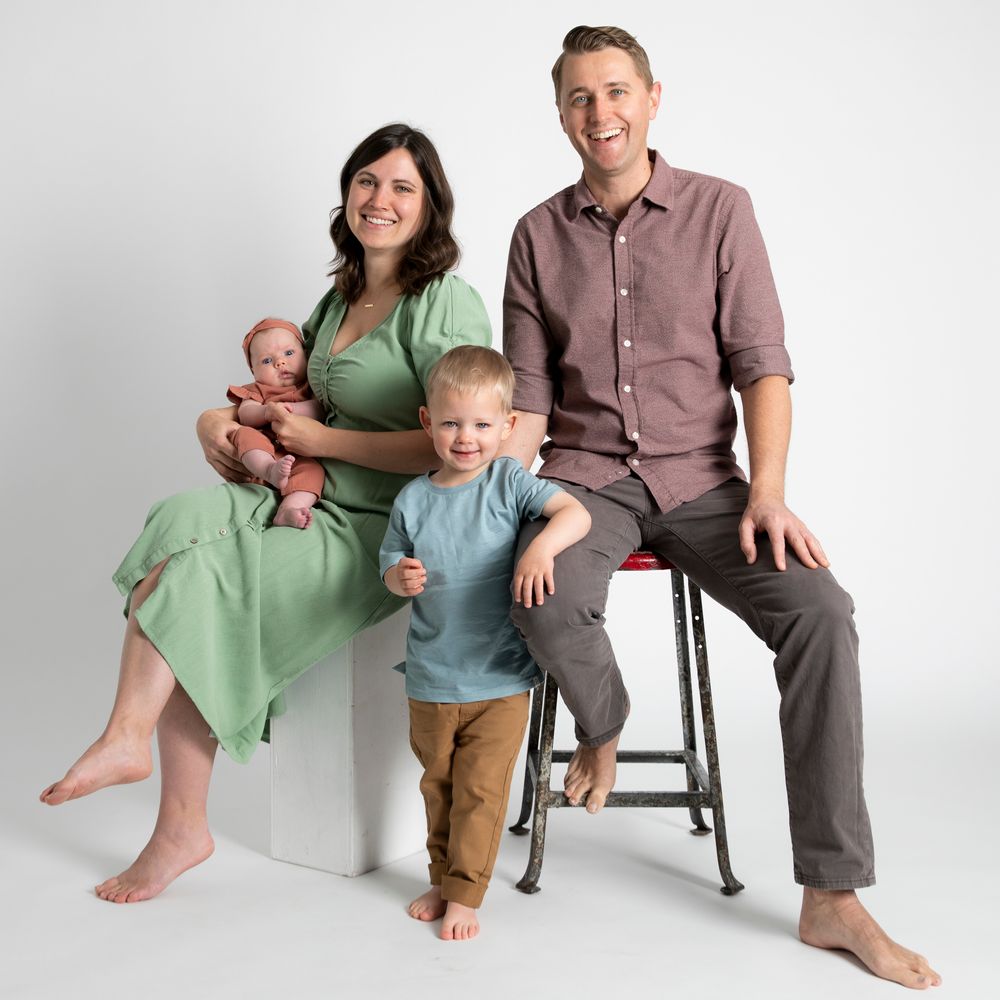 Since 2013, Chicago kindie rocker "Tunes With Tim" has been using his wide repertoire of original & classic songs - from nursery rhymes to Beatles tunes - to inspire families to sing, play & dance together while teaching the basics of music.
In addition to online interactive video content via the official TWT YouTube Channel, lively and interactive performances across the Chicagoland area are tailored to the classroom, private party, library or concert settings and specific to varying age groups & levels ranging from newborn to 5 years of age.
TWT's debut album "Teamwork Makes the Dreamwork" (2016) was self-produced/engineered and combines classic nursery rhymes with fan favorite originals like the "Tunes With Tim Theme Song", the "Greeting Song" featuring multiple languages, and the imaginative "Boogie Down in Cookie Town" about a magical paradise made entirely of cookies!
The highly anticipated follow up album, "We're All Human" (2021) was produced/engineered/mixed by Grammy-nominated Jamie Candiloro (R.E.M., The Eagles, Ryan Adams, Willie Nelson) and mastered by Grammy-winning Scott Hull (Sting, Steely Dan, Dave Matthews, John Mayer). The full length album, consisting of 11 original songs and varying in musical styles including pop/rock/jazz/world/hip-hop, is aimed at creating a refreshing music listening experience the whole family can enjoy together.
Tim Bredrup has a music degree from Valparaiso University. A true renaissance musician – he began classical piano training at the young age of three and has since become a whiz on the guitar, bass, mandolin, ukulele, and drums/percussion. He even sings barbershop quartet and also performs regularly with his "adult" band Fletcher Rockwell! But most of all, Tim loves inspiring others to love music as much as he does and that's his focus in every session.